We would like to express our thanks for your interest in Cosmo Darts.
We are pleased to announce the upcoming release of the new products and they are listed as below:
---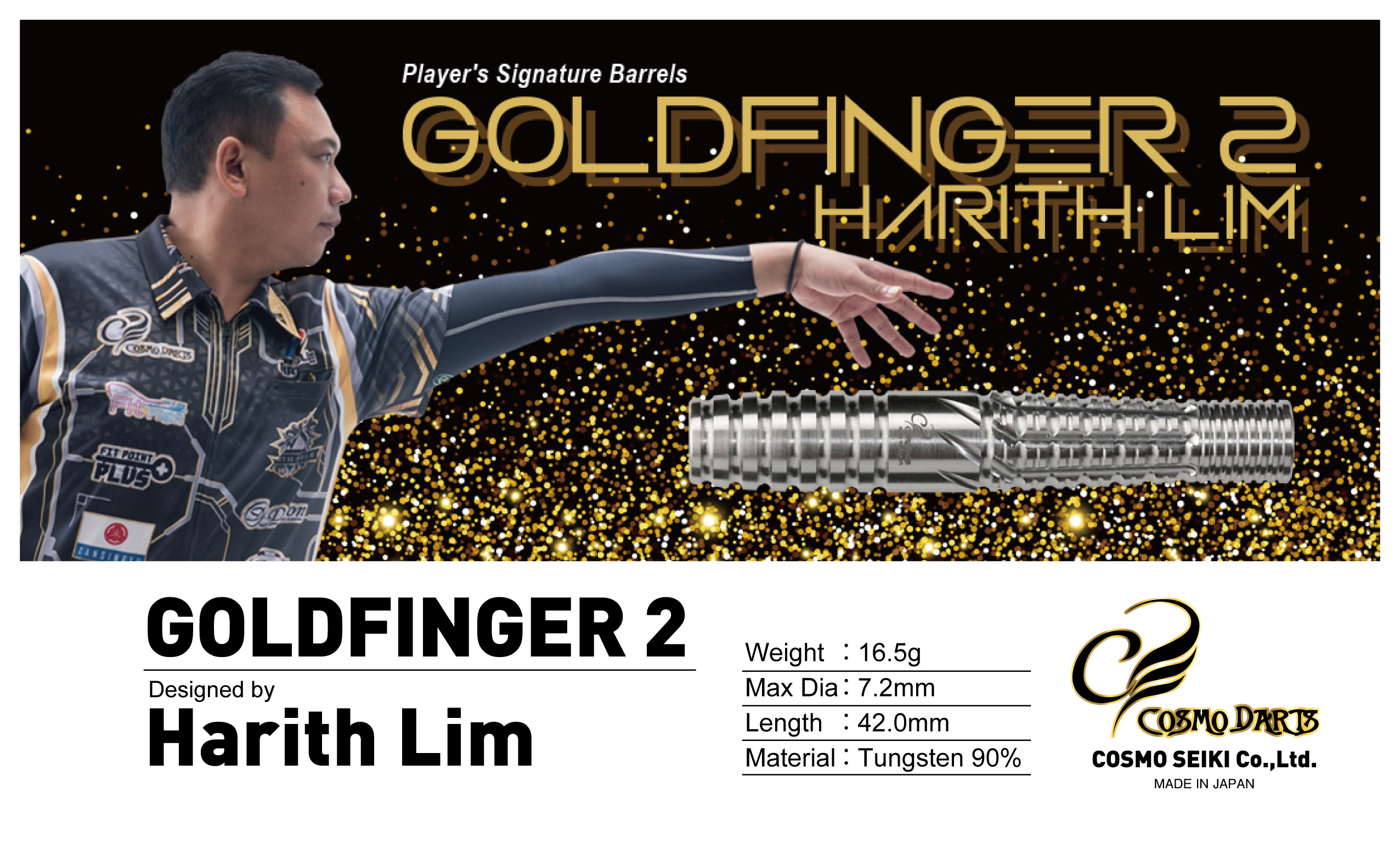 GOLDFINGER 2
The second signature darts of Harith Lim who will compete at SUPER DARTS 2018 in March.   
Harith has been actively playing in Asia, but also global stage. 
Length: 42.0mm / Max Dia : 7.2mm / Weight:16.5g
A long-awaited barrel has maintained the outline of the old design.
The barrel on the front has simple grooves, but the rear has aggressive grooves.
---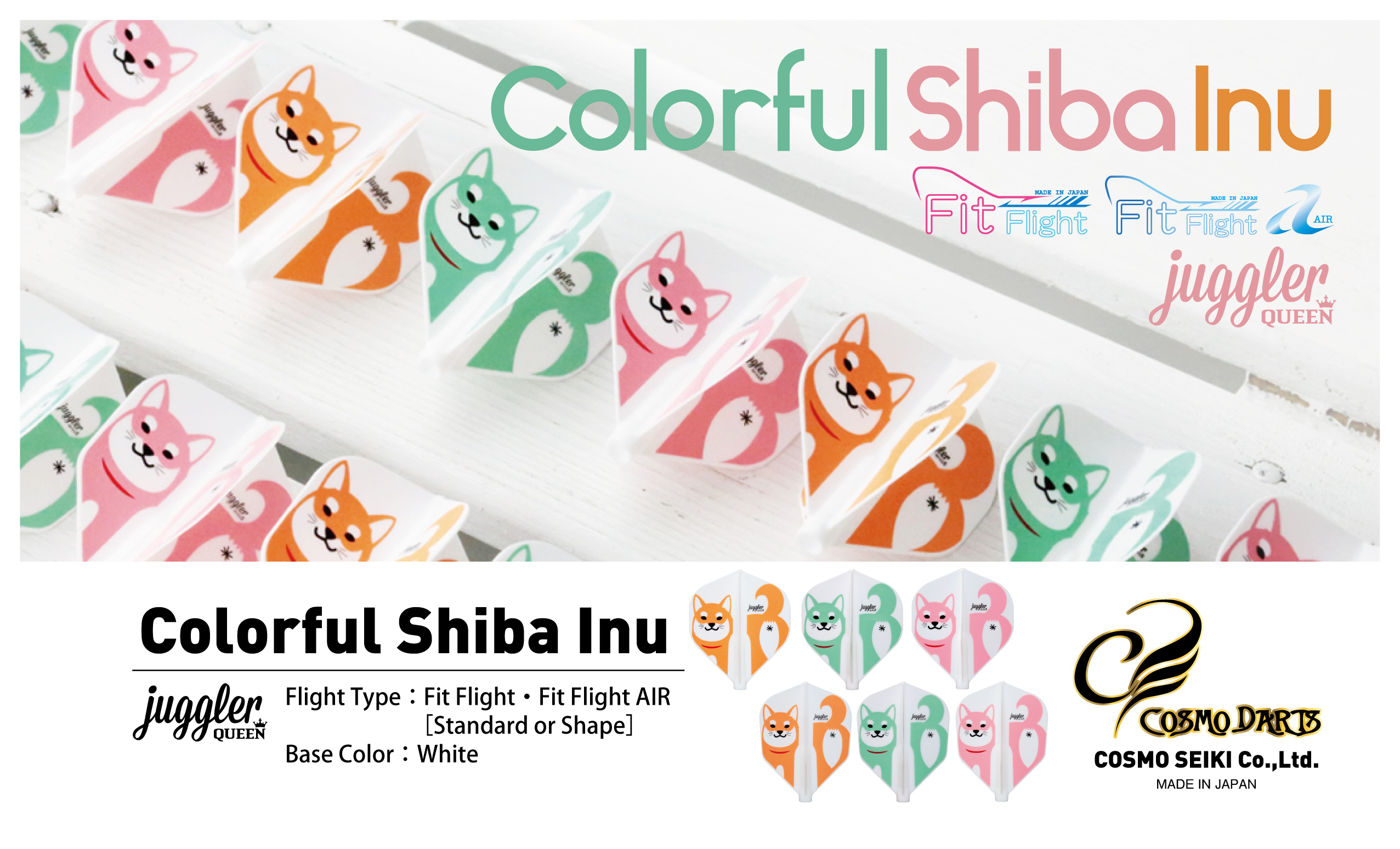 Fit Flight (AIR) × Juggler Queen / Colorful Shiba Inu
The popular designs, Shiba Inu is back!
The new version of Colorful Shiba Inu is available in Fit Flight Standard and Fit Flight Shape.
Juggler/Juggler QUEEN flights are limited in quantity. Please don't miss your chance to get the one you like!
---
The above products are available for sale from February 21st, 2018.