Hello everybody!
Thank you all as always for your continued support.
We'd like to present to you our September 2020 new products:
---
Fit Point PLUS New Colors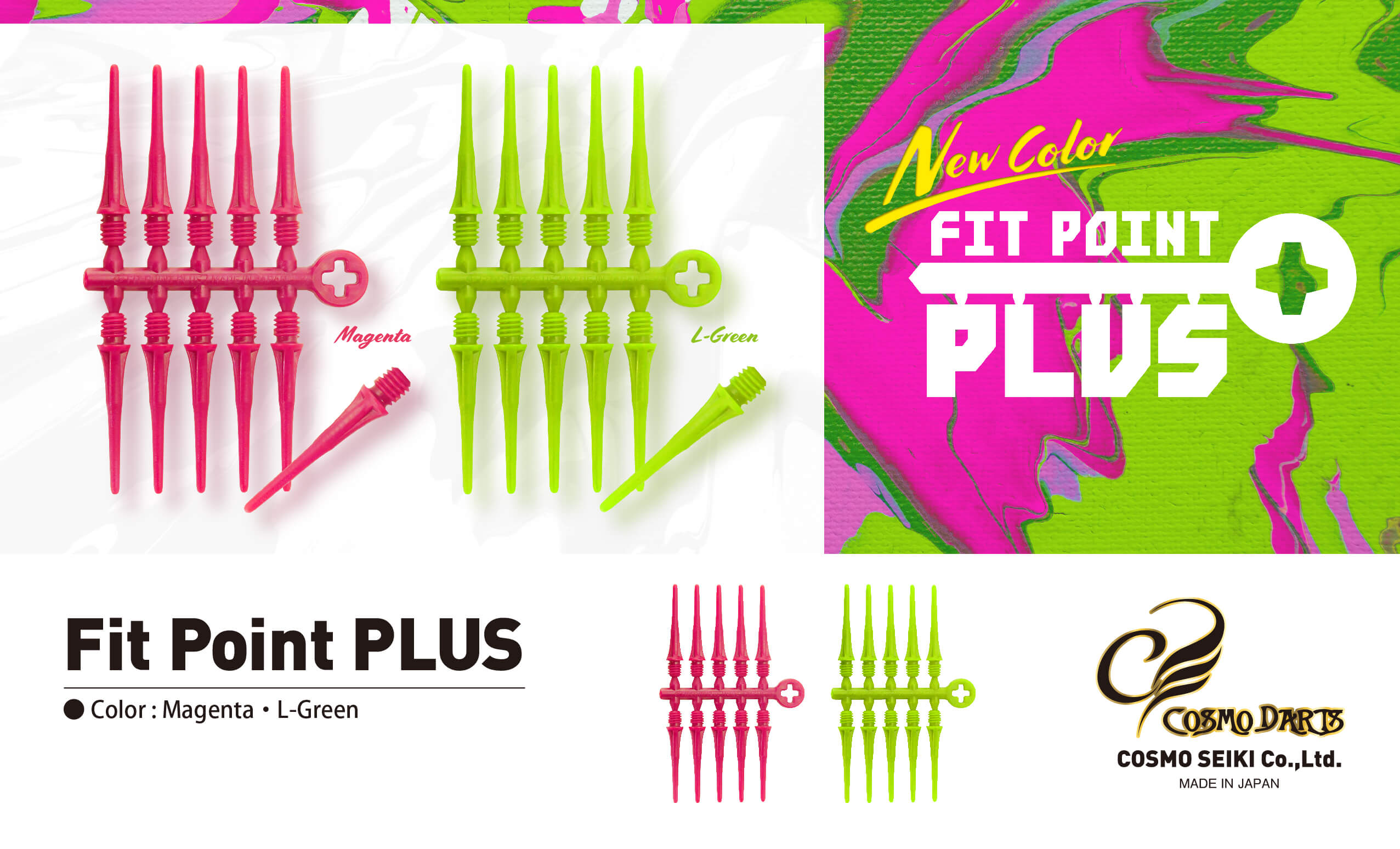 These HOT new Fit Point PLUS colors have come to join the family!
Liven up your soft tips with Magenta and Light Green!
---
These items are slated to go on sale September 28th, so please be sure to check with your local Cosmo Darts supplier about their availability!