"Dart Brand" Made in Japan
COSMO DARTS is the ultimate brand created by Cosmo Seiki Co., Ltd. The ultra-precision injection molding manufacturer works hard to deliver innovative and reliable products. The developers have passion for producing simple and stress free darts that have evolved into the "Fit System". CODE METAL is the flagship barrel with a semi-dull luster which combines the finest material with ultra-precision technology. Our quality products are supported by uncompromising technique and distinctive in their own way "MADE IN JAPAN" with accuracy of 1/1000 mm.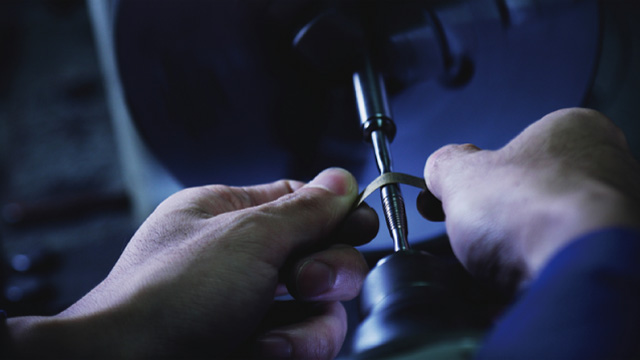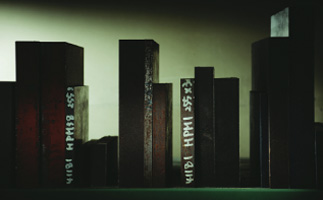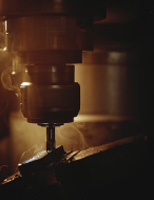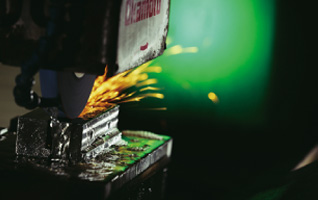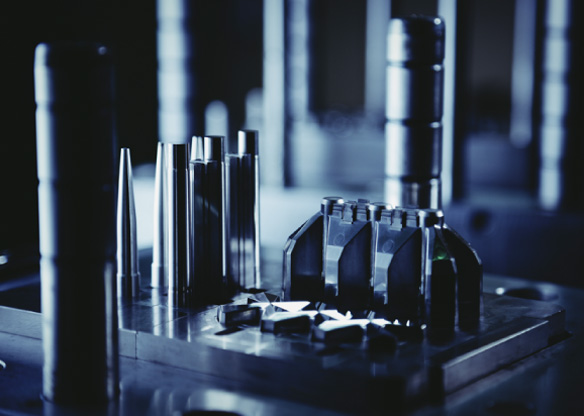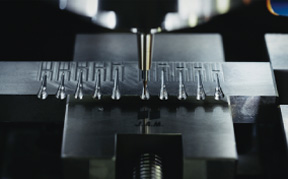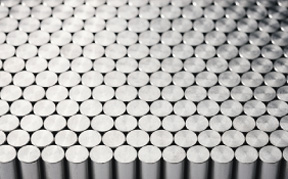 COSMO DARTS is committed to quality
"COSMO Quality" means that the part is not only beautiful but follows a precise drawing. After a single process flow such as mold making and resin treatment ensuring precise procedures are being followed. Its dimension is drawn into the diagram without deviation. It creates a completed "Sheer Beautiful Product". The heightened skill will turn not only the ultra-hard "tungsten" and plastic resin including diverse materials into high quality products. To maintain strict quality control and accuracy of our products most are designed and manufactured in our own factory at Cosmo Seiki Co., Ltd. in Toon city, Ehime, Japan. Absolute credibility for COSMO quality is established by our superior production line and accuracy control.

Continue to create innovative products
COSMO DARTS has offered a wide range of items with the hope that players will enjoy playing darts. Barrel series including the "CODE METAL" model, Fit Flight and Shaft series that are revolutionary in the industry. We have more than 1300 items and continue to offer new products developed by us or our sponsored players through trial and error. The reason "COSMO DARTS" is due to its originality, loyalty and ensuring a flexible approach to the needs of players. COSMO DARTS attracts a number of players throughout the world.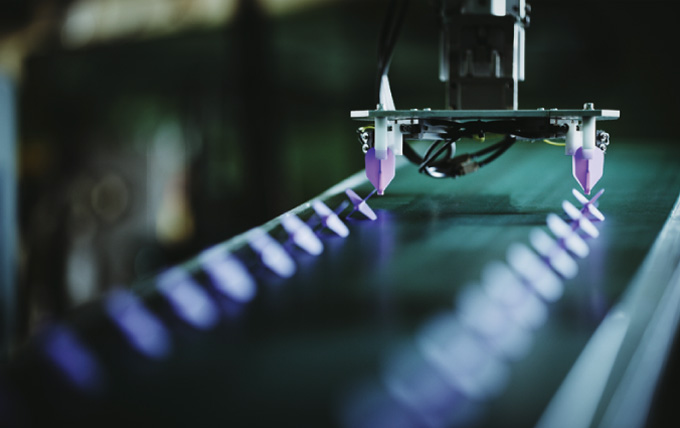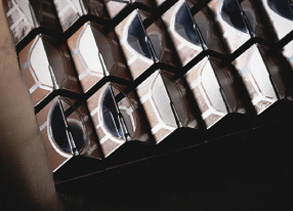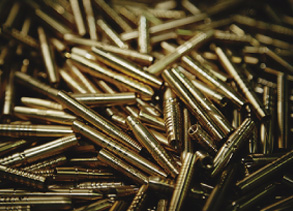 All Line-up
Darts are made up of four major parts: a flight, a shaft, a barrel and a point. The barrels are the most important main body and depends on the shape, weight, and grip, it changes the way the dart flies.
Cosmo Darts produces various product line-up to meet our customers' needs and expectations. You can create your original one of darts to make a combination with them, and it is one of the most significant feature of COSMO DARTS.