As always, we would like to start by thanking everyone for your continued support!
It's time for us to announce our new great items which we will release on August 28th, 2019!
---
Fit Flight (AIR) × Shuichi Enokuma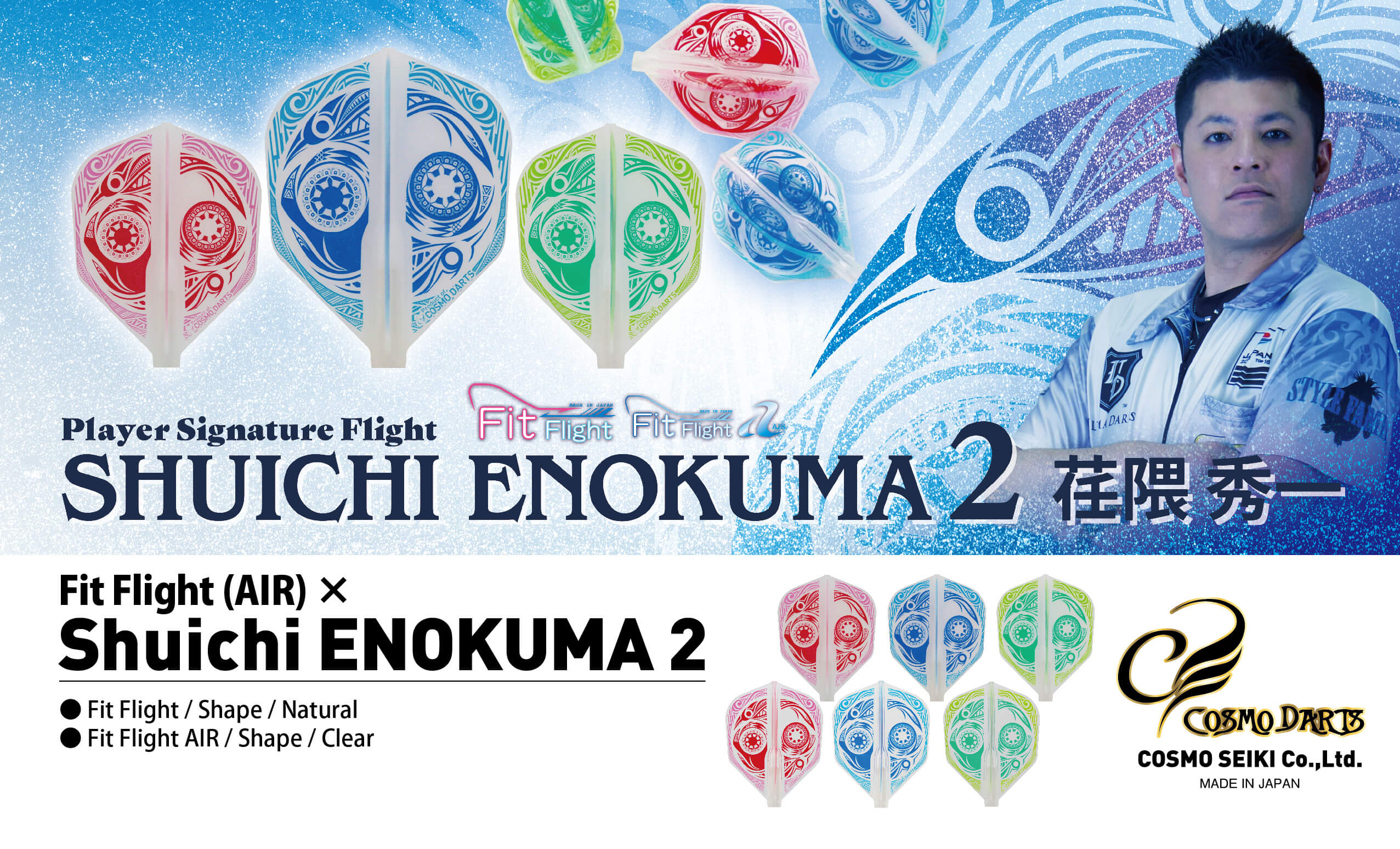 Second collaboration Flight with Shuichi Enokuma!
We have changed the design colors to bright. Enjoy the colorful penguin design!
Fit Flight Shape and Fit Flight AIR Shape are available.
---
Fit Flight (AIR) × Cristo Reyes 2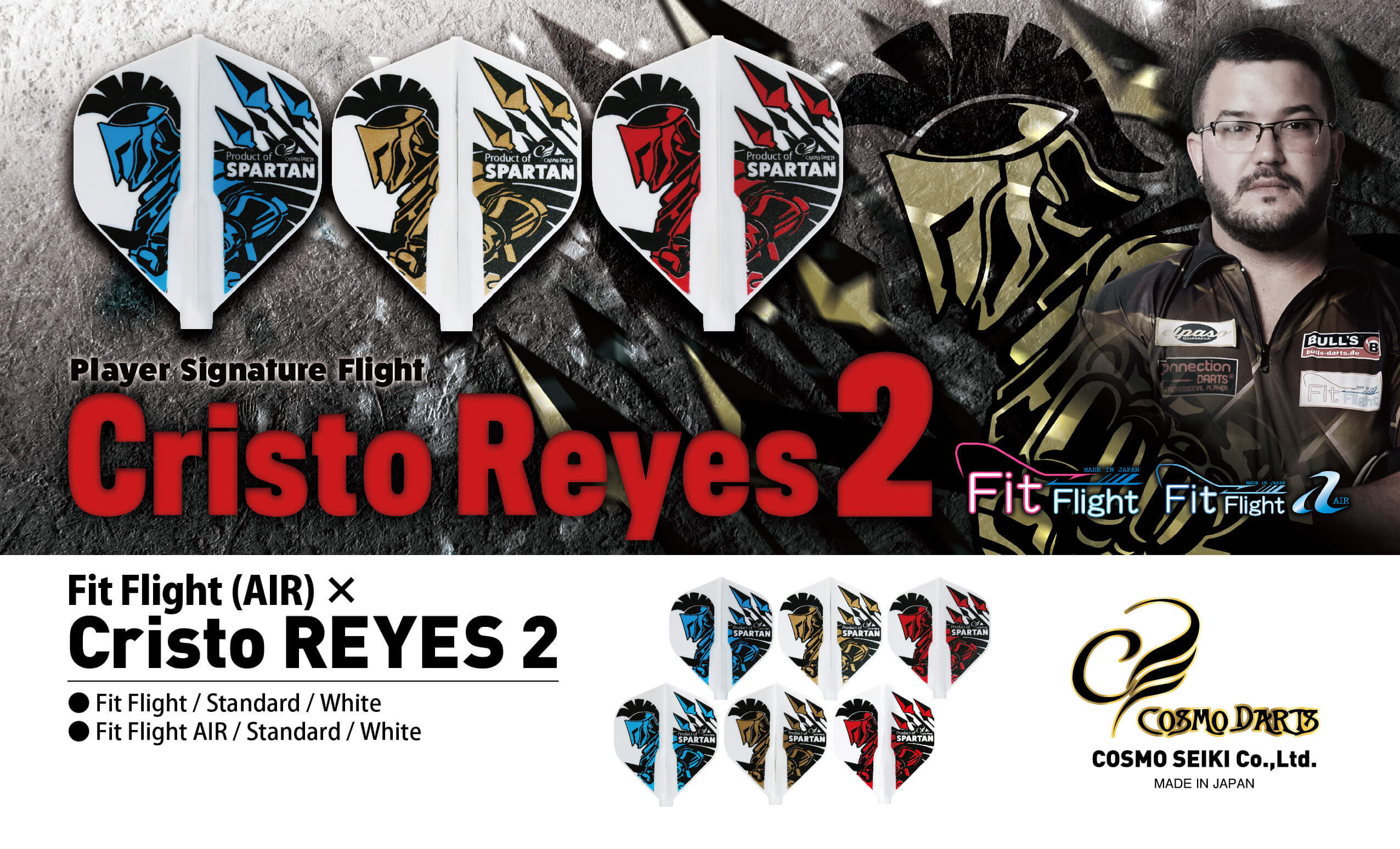 Our second collaboration Flight with Cristo Reyes who is a Spanish PDC player.
Three different colors of SPARTAN are printed on white base color flight.
Fit Flight Standard and Flight AIR Standard are available.
---
Fit Flight (AIR) Printed Series|Panda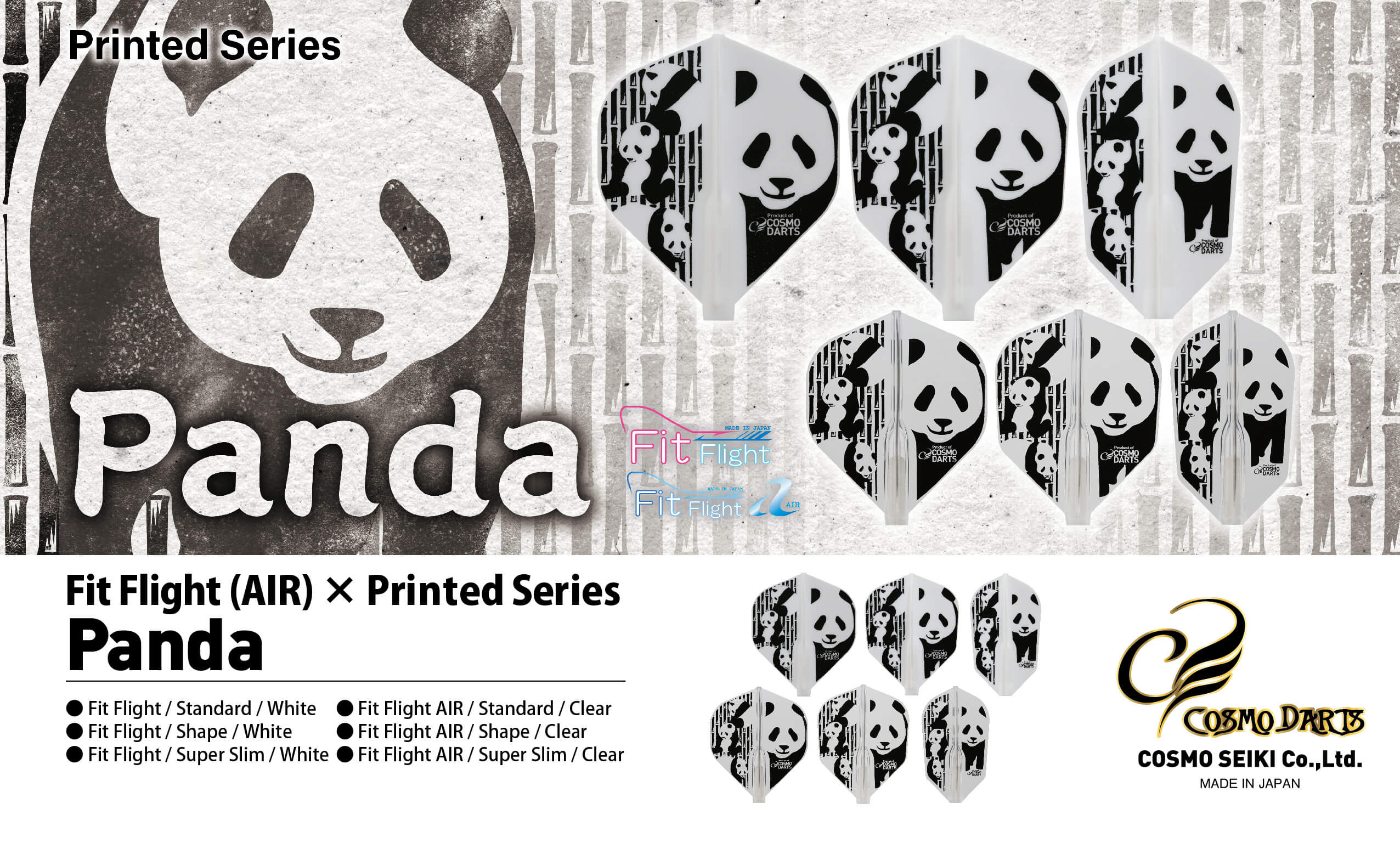 Here is the third design for our Printed Series.
We are finally going to release cute Panda design flight!
These flights will be printed for a limited period before retiring them for the next design.
Our Panda Flights will be available in both Fit Flight and Fit Flight AIR Standard, Shape, and Super Slim.
---
CASE-D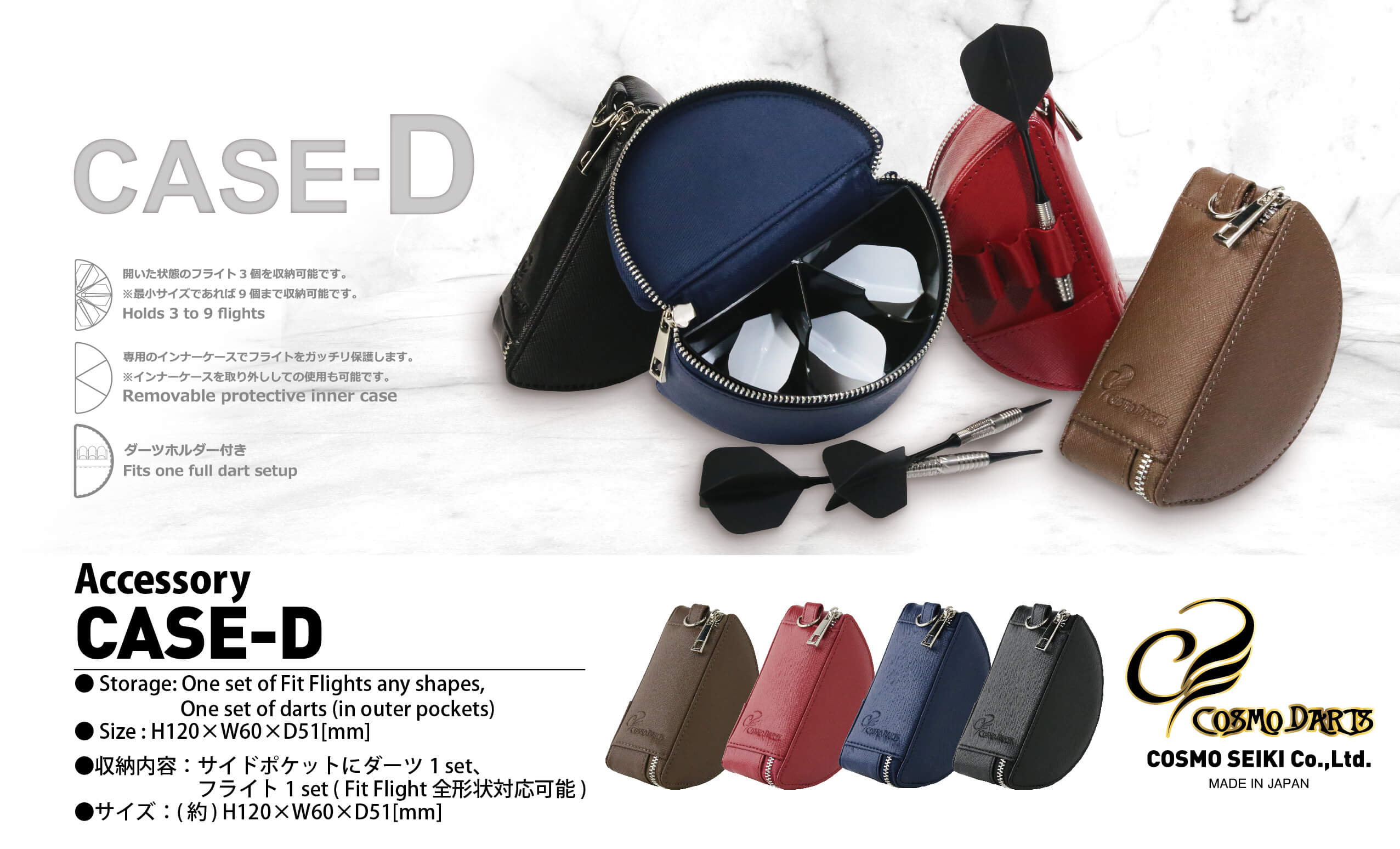 Our new flight case "CASE-D"!
Luxury designed perfect carrying case.
You can carry one set of darts and one set of extra Fit Flights.
There are 4 colors variations. We hope you will find your favorite case!
---
We hope you buy all our new products, available on August 28th, 2019!