01. COSMO DARTS Standard Series
COSMO DARTS standard series with high quality
"COSMO DARTS" standard series seeks the usability and function of a wide variety of designs. This is based on materials using 90% tungsten giving many options for originality to meet the different needs of any player. Good quality darts for beginners to advanced players.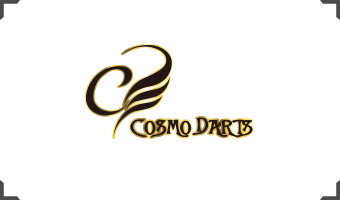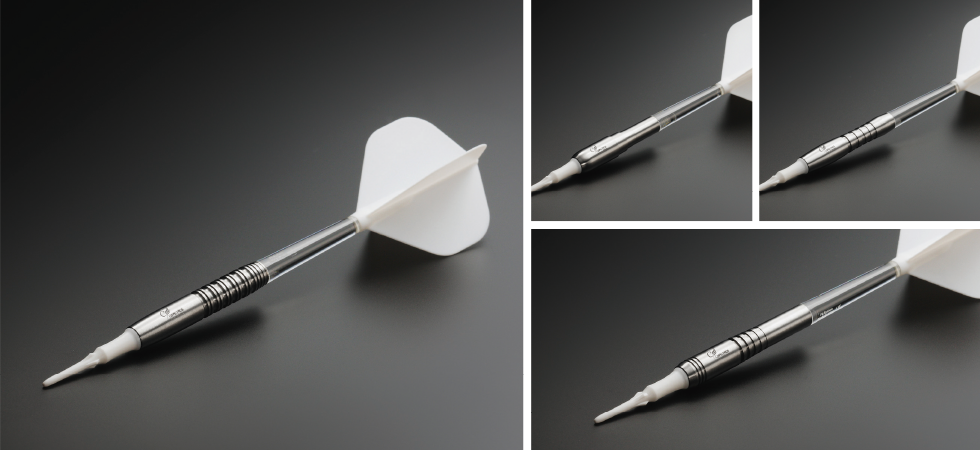 02. COSMO DARTS
Player's Signature Barrels
The superior player signature darts collaborating with our sponsored players.
COSMO DARTS technology combined with top dart player's know-how and experiences to make Player's Signature Barrels. Each Player Signature Barrels have player's creativity with the result of some trial-and-error. All for win. Here lies the answer to success.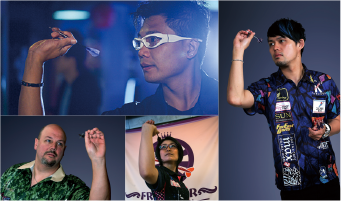 03. ESSENTIAL LABEL
Culminating from years of experience and high-skilled engineering.
Essential is an answer to what do you learn from years of highly skilled experience. By daring to use identical specifications, we will open the road for players to greater heights. This line will let you find what is Essential for your dart.